---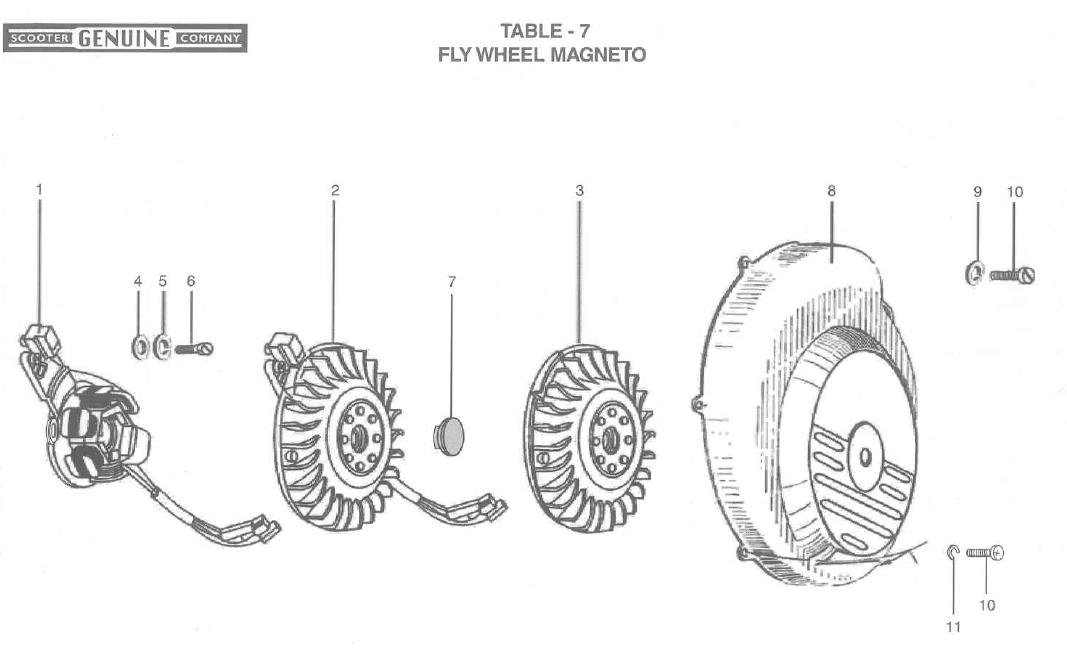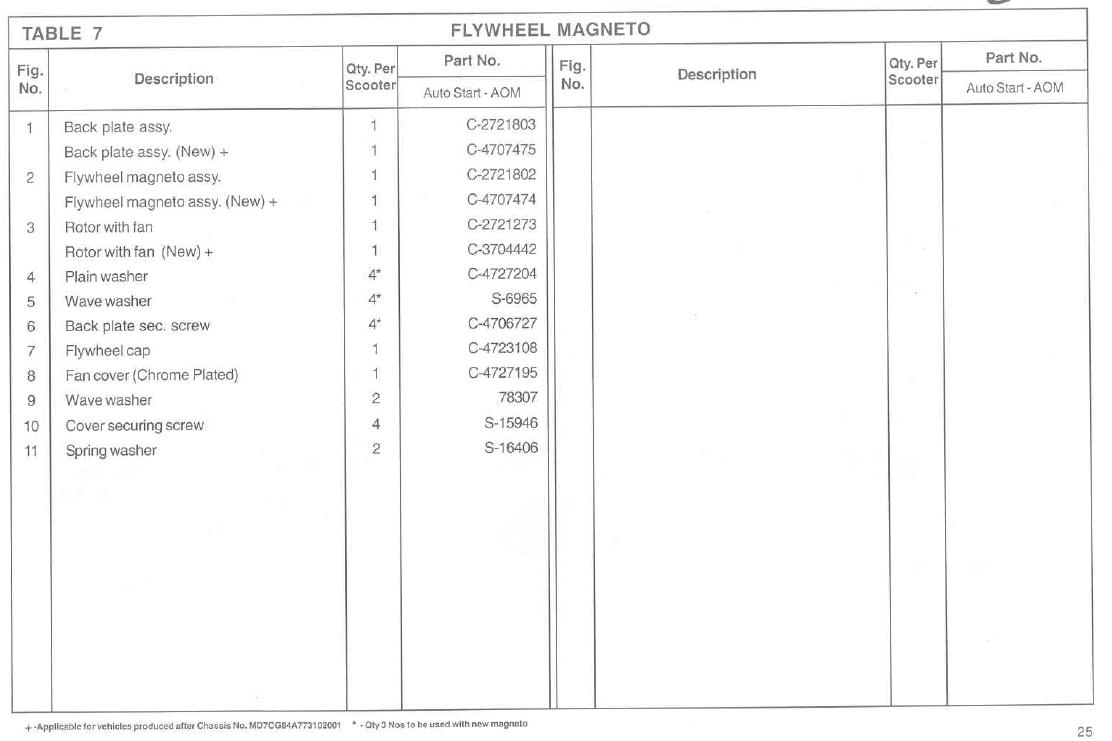 Stator Assy, Stella 2005 and older
PLEASE NOTE: The early Stella stator C-2721803 (for 2005 and older Stellas) has been discontinued, but you can use the original back plate and use the stator from the 4T Stella SF512-0150 in its place. The wires are the same colors. The wire connectors just need to be changed to work. And this stator is better than the original. If you have a 2007 and newer Stella 2T please see part number

C-4707475.





Flywheel assy, Stella <2005

Rotor Fan (Flywheel only) Stella <2005
Washer

#5 Spring Washer (Stella Flywheel Magneto)
Spring Washer

Screw

Cover
Stella Flywheel Cover

Washer, Flywheel Cover

Screw

#36 Spring Washer

Stator Assy, Stella 2007 and newer -> (12V/96W)
---
THANK YOU FOR SUPPORTING OUR SMALL FAMILY-RUN BUSINESS
We now offer a Mobile Service! Call to schedule a pickup.

Please place all parts order through this website.
We
do not place orders over the phone
. Please email us any questions.