---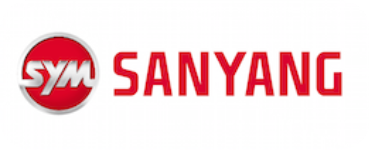 Everybody Have Fun Tonight! Everybody Sanyang tonight.
---
THANK YOU FOR SUPPORTING OUR SMALL FAMILY-RUN BUSINESS
WE WILL BE CLOSED SATURDAY, SEPTEMBER 18th
FOR OUR ANNUAL SCOOTER RALLY - PROVOPHENIA!
We are celebrating 19 years in business! We provide high quality new and used scooters, service, and parts to enthusiasts across the nation.
Please place all orders online.
If you have questions regarding your order, please email us at parts@thescooterlounge.com.